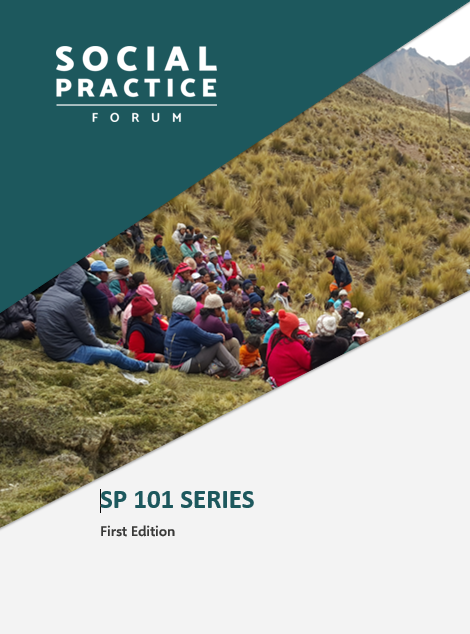 SP 101 SERIES
The SP101 series of papers provides basic guidance on how to improve a company's social performance and suggests approaches based on what we have seen work in practice.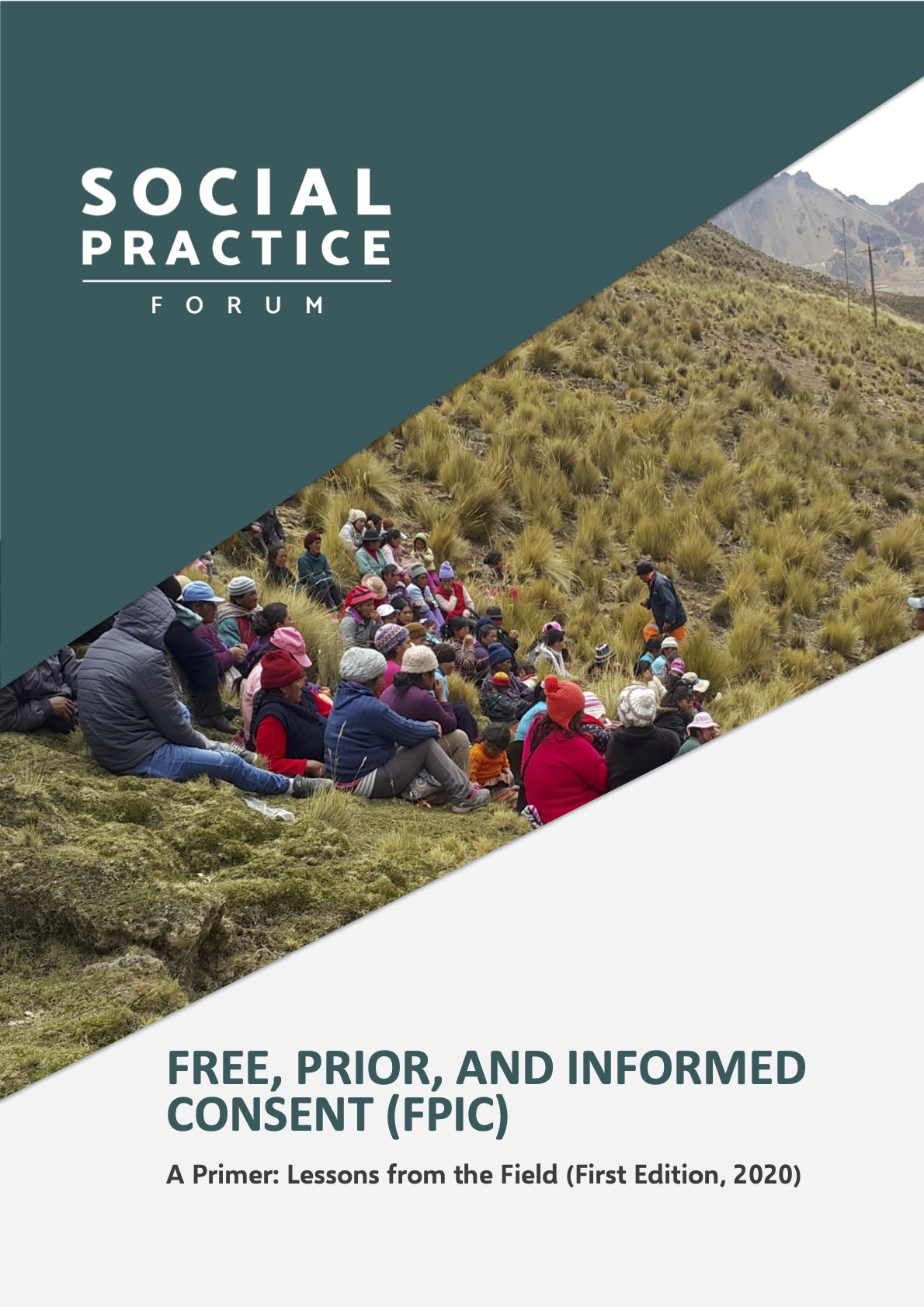 Free, Prior and Informed Consent (FPIC)
The Social Practice Forum (the Forum)1 established a Free, Prior and Informed Consent (FPIC) Working Group with the objective of contributing practical tools and resources to support social performance around FPIC.
As social practitioners, our day-to-day work is intimately linked to the emergence and application of international good practice and the transition to more inclusive decision-making that demonstrates respect for Indigenous rights and human rights.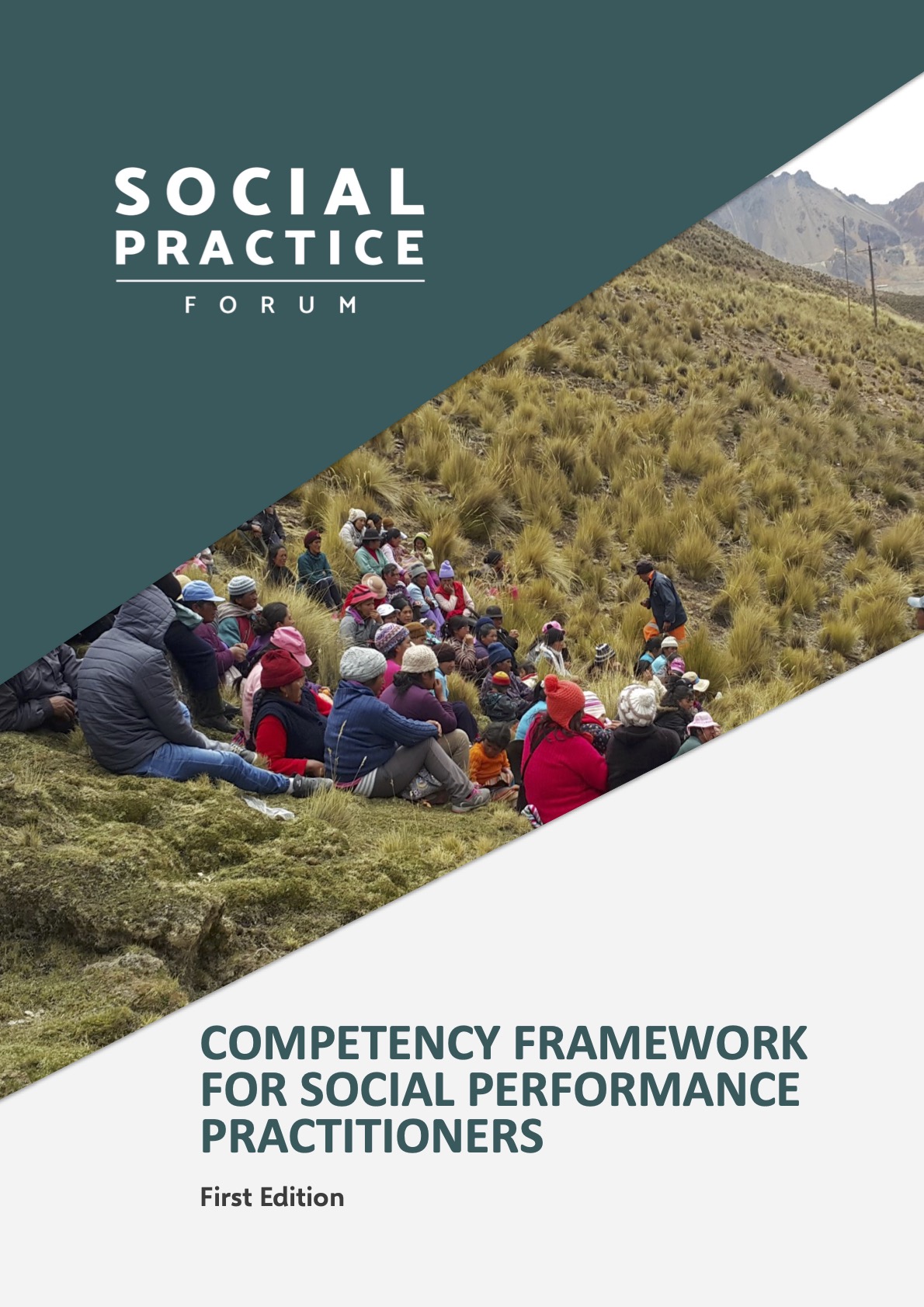 Competency Framework for social performance practitioners
This document is the Competency Framework for Social Performance Practitioners.
The Framework includes definitions and behavioural indicators of 31 competencies and 47 specialisations in the field of Social Performance.